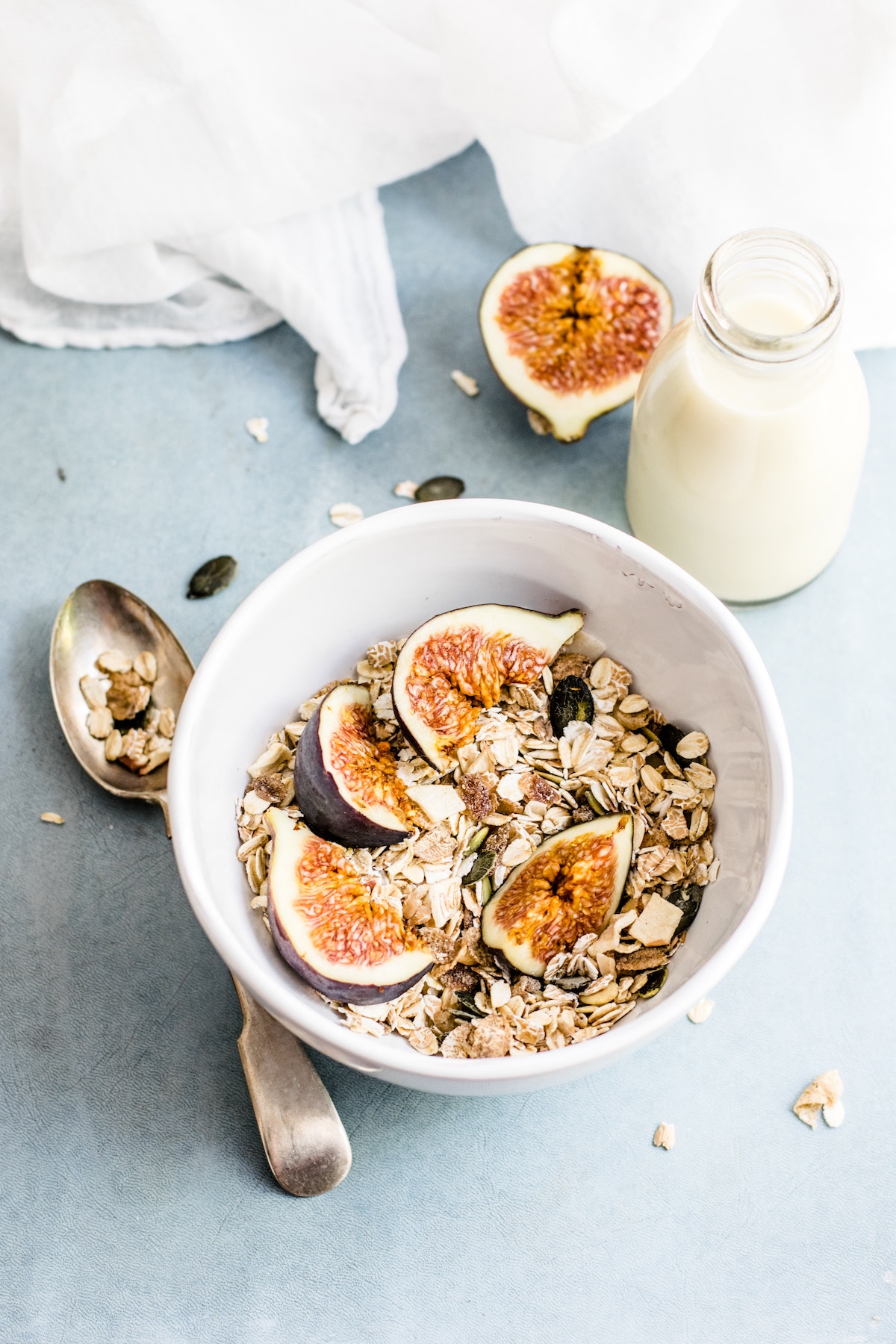 A Bio-Individual Approach
Want to know something cool? Your body is completely unique and equipped with its very own "innate wisdom" and desires to maintain proper order, function, and balance. If you've landed here though, I'm guessing your body is needing a little (or a lot) of help in those areas, and my friend, you are certainly in the right place!
I know you're here, tired and frustrated from trying alllll the things – the bone broth diet, that one magic powder or supplement, yet another health care provider visit that leaves you with more questions than answers… ugh! I totally get that life, and due to personal reasons (aka experience) I am no longer about it. And you don't have to be either!
As we work together, you will learn to tune back into that inner voice, or "innate wisdom," as we address symptoms and systems that are in a state of dysfunction, from the ground up- no band-aid approach here. Together, we will walk down the path away from depletion and towards restoration and replenishment. 
It's time to change the narrative for yourself, for your family, for your community, for the world… and from there, my friend, the possibilities are endless. Welcome to your nutrition revival!
Nutritional Therapy centers on the idea that real health can be achieved through a holistic and bio-individual approach to nutrition and lifestyle. We believe that many of modern society's health problems result from weaknesses in the body's physiological foundations brought on by poor nutrition.
-Nutritional Therapy Association
As a Nutritional Therapy Practitioner, my job is to take a big-picture, holistic (aka "whole" – body, mind, spirit) approach to support you in creating simple nutrition + lifestyle adjustments that will impact your health on a deep, foundational level.
I have seen too many women who have ended up in state of total depletion (myself included) and therefore, unable to move the needle forward in any aspect of their health. And it's no wonder- it's almost as if we have been set up for this. Between hectic lifestyles and the incredibly heavy demands placed on women these days, and the utter failure that is our food and health care system, who can stand a fighting chance?
Well I am here to tell you that YOU my friend, certainly stand a fighting chance. There IS a way out of this; a different, and in my opinion, much better way. It's a thoughtful, empowering, nourishing, intuitive, let's-get-back-to-basics sort of way.
Despite the odds stacked against you, there is a beautiful return to health awaiting you.
How is this accomplished? Let me show you…
Comprehensive Wellness Programs
These programs allow us to work together to help you make forward, focused progress toward your health goals all the while taking into account your unique, bio-individual needs.
At the foundation, each program includes:
Invitation to NutriQ – this is the secure client portal I use for hosting your assessments, health history, communication and more.
Intake Interview – we'll begin with a deep dive into both your prior health history and your current health concerns, symptoms, medications, lifestyle, habits, etc.
Food + Mood Journal – I will ask you to track your food, mood, sleep patterns, water intake, bowel movements (yep, we go there!) and more for a few days which provides invaluable insight into what could be causing or contributing to your symptoms and/or health concerns.
Nutritional Assessment Questionnaire (NAQ) – this

takes you through a series of over 300 health and lifestyle related questions, compiles the data based on your answers, and allows us to really hone in on which systems in your body could use the most support.

Hair Tissue Mineral Analysis Test (HTMA) – this is a functional test used to provide a unique cellular reading of the mineral and heavy metal levels in your body. By analyzing small samples of recent hair growth, we can get a snapshot of what your body has been exposed to and what it is eliminating through the hair. This data is valuable for prioritizing which diet and lifestyle strategies will be most effective for addressing your bio-individual needs.
WHO THIS PROGRAM IS FOR
If you just want a baseline to start with and a plan to follow on your own, then this program is for you.  
WHAT THIS PROGRAM IS
This program is designed to optimize your health through personalized nutrition + lifestyle protocols. We will identify and create a plan for addressing nutritional imbalances and deficiencies to strengthen your body on a foundational level. We do this through a series of assessments, functional testing such as Hair Tissue Mineral Analysis and supplementation, if appropriate and desired.
WHAT'S INCLUDED:
-Intake Interview, Health History, NAQ, Food and Mood Journal, HTMA test
Customized Protocol with diet, supplement and lifestyle recommendations based on the above
Personalized Loom video recording where I will walk you through your HTMA results and custom nutrition protocol.
$399
12-week Accountability Program 
WHO THIS PROGRAM IS FOR
If you are ready for a deep dive into healing and know that you need ongoing support and accountability, then this program is for you.  
WHAT THIS PROGRAM IS
This program offers the same baseline as the Jump Start Program, but then includes 3 months of invaluable personalized support and accountability to help you implement the protocol and make the changes necessary to finally move forward and reach your health goals. Our extended time together also allows for any tweaks, adjustments and new recommendations along the way.
WHAT'S INCLUDED:
Intake Interview, Health History, NAQ, Food and Mood Journal, HTMA test
Customized Protocol with diet, supplement and lifestyle recommendations based on the above
30 minute Zoom call to go over HTMA results, protocol and answer questions
Weekly email check-ins and unlimited email access to address questions, concerns, etc.
Two additional 30 minute consultation calls
$899