REAL HEALTH. REAL FOOD. REAL LIFE.
I'm a certified Nutritional Therapy Practitioner who helps women dealing with chronic stress, anxiety and stubborn health concerns to reclaim their health (and sanity!) through personalized nutrition and lifestyle support.
Whether it be digestive issues, hormonal stuff (ugh!), allergies, an autoimmune condition, the toll of anxiety and stress, or just not feeling as good as you know you should be, you're definitely in the right place.
As a Nutritional Therapy Practitioner, my job is to take a big-picture, holistic (aka "whole" – body, mind, spirit) approach to support you in creating simple nutrition + lifestyle adjustments that will impact your health on a deep, foundational level. 
Living a good life means living in good health. The road to health and healing from the inside out is not always an easy one, but with the right support and resources, it is absolutely doable. And believe me, so worth it.
You, my friend, are so worth it. And I am so glad you're here!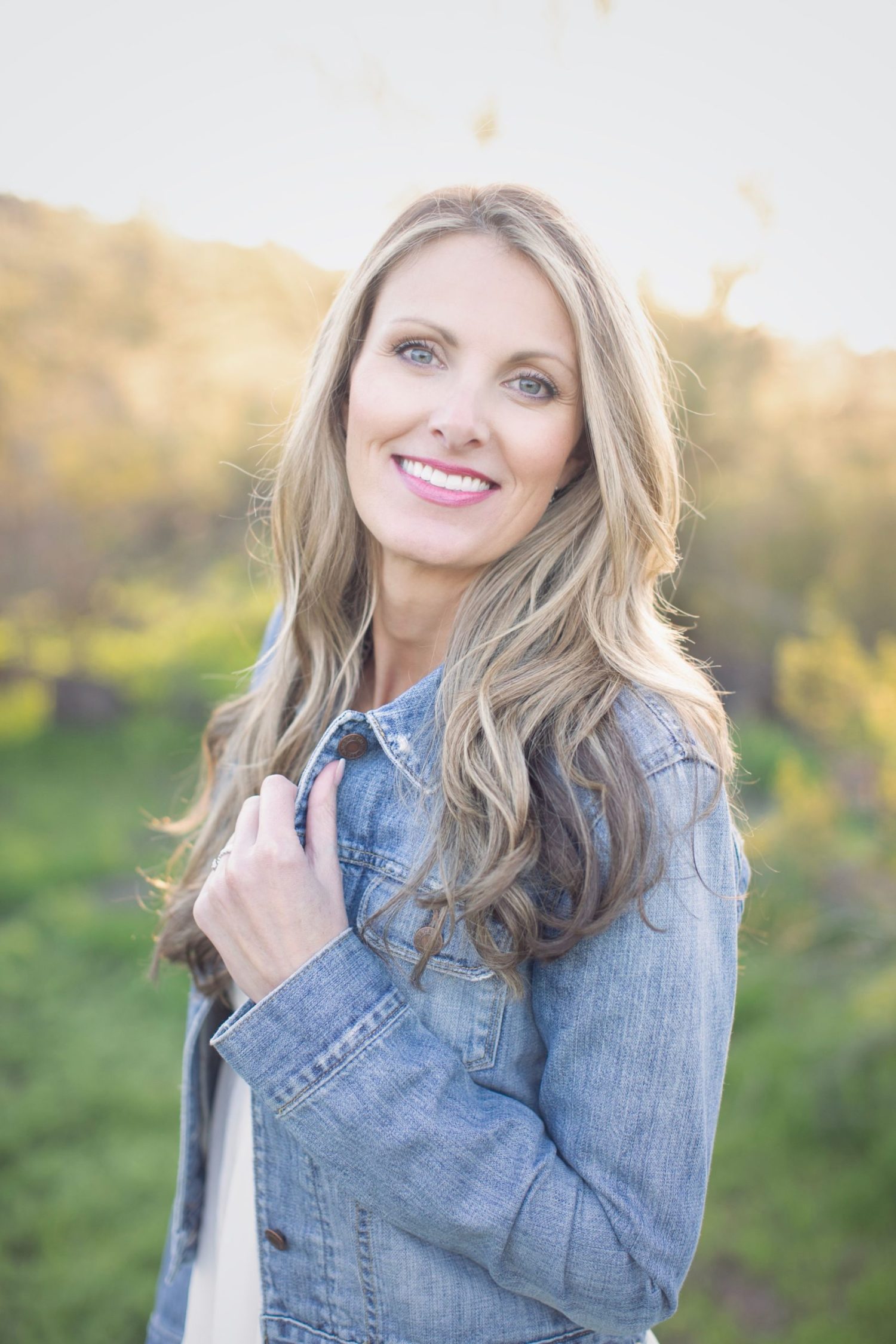 And if you're curious, here's a little more about me….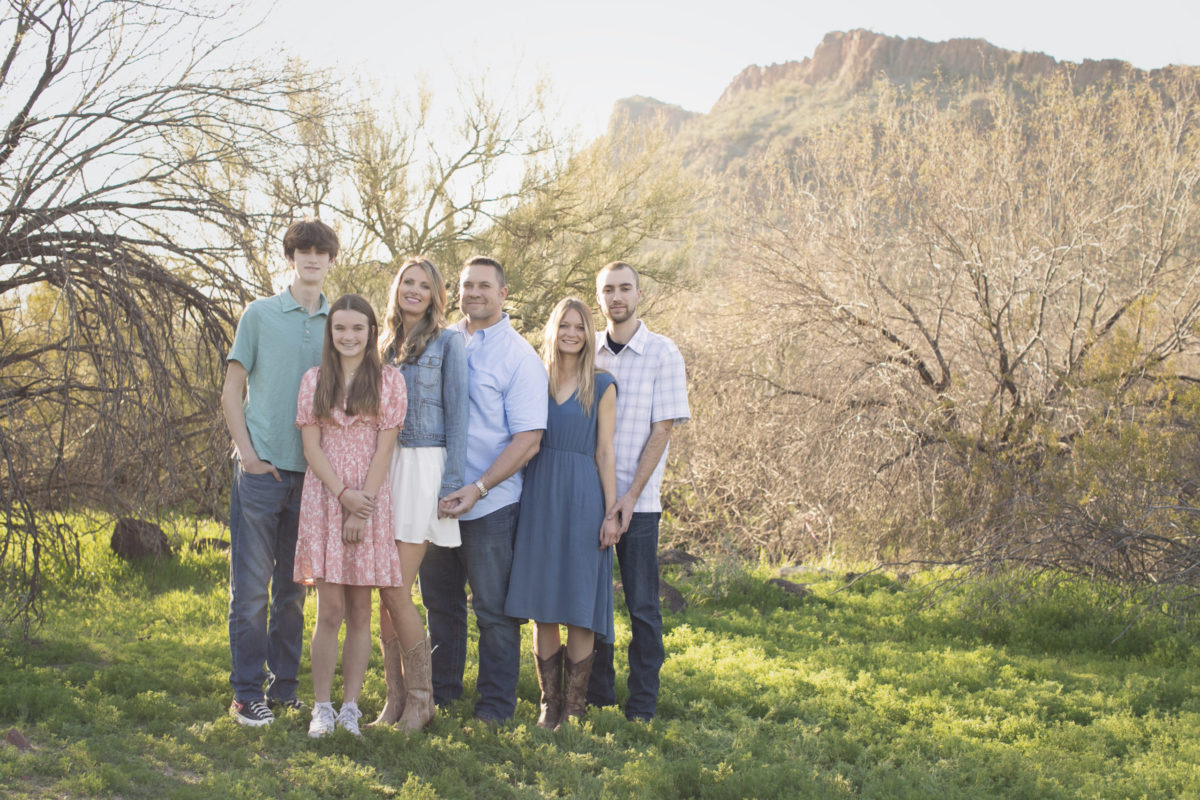 This is my family! I'm a momma to two awesome, active and super fun kiddos, ages 16 and 13, and also, a beautiful bonus kid (ok, adult) who just got married to the sweetest guy! And speaking of married, I met and married my love and best friend after starting life over at 36. I'm totally smitten with him and the life we are creating together. We'll be celebrating 5 years next June!
We live in a suburb of Phoenix, AZ. I love to be outside, go paddle boarding, travel, hang with my kiddos, visit my family in Colorado, listen to good music and go country dancing with my husband!
And just for fun…
– I'm 6' tall
– I'm obsessed with Human Design- I'm a Projector!
– Also, Enneagram 9 and a Virgo
– I love beautiful things: food, sunsets, vistas, art… just lemme take it all in
-I think a growth mindset > everything
– Holistic health and wellness literally gives me life- I probably wouldn't be here if I hadn't learned to support myself holistically and nurture my own body, soul AND spirit.
– I absolutely love what I do. I was made to serve and guide others in the wellness space and I'm so glad you are here!
XO, Lindsay